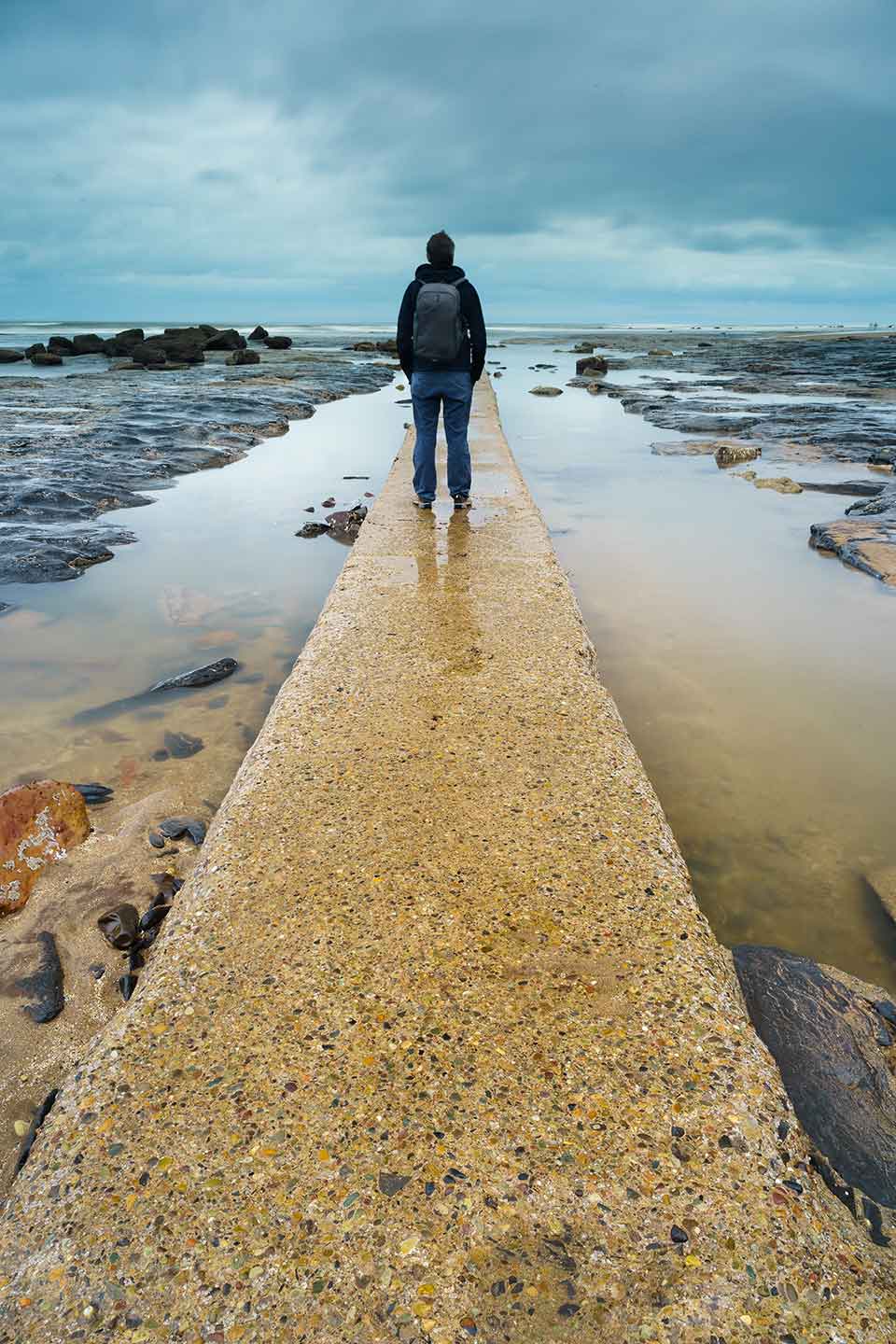 I am Erik, a multi award waiting landscape and documentary photographer from Nottinghamshire, UK.
Nothing inspires me more than the sea. As such I dedicate a large proportion of my photographic focus towards the coastlines of Britain and the seaside towns that are peppered along them.
I'm rarely happier and more content than I am when I stand with my camera on the coast waiting for the sun to rise or to set. I'm an advocate of mindfulness and how art and photography can help toward mental wellbeing. My current project entitled 'HeadSpace' looks at my relationship with the coast, my photography, and myself.
Thank you for visiting my website. Links to my social media pages are in the 'contact' section, should you wish to follow me and my photography.